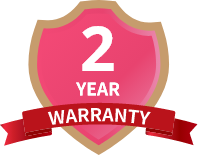 TWO YEAR WARRANTY
on selected cars.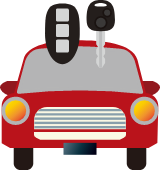 AVAILBLE LOANER CAR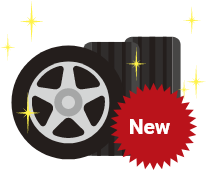 NEW TIRE FREE
Best Car Deals For You
Shop your next vehicle from our great selections of used car inventory
About us
Why? Customers choose Okinawa-Used Cars.com?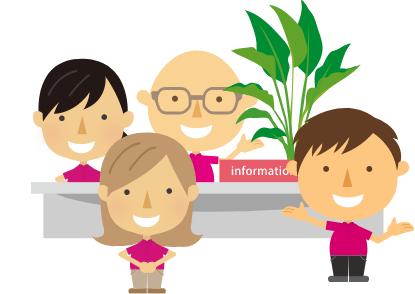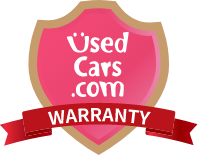 Warranty
We offer a dealership warranty for you to rest assured if anything unexpected happens to your car engine, power transmission and air conditioned troubles before your warranty expired.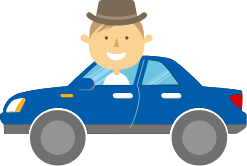 Loaner car is available
If you need a loaner car, we can provide one after you signing a contract with us if we have available loaner car on that day.
Replace with new parts for affordable price to lengthen your vehicle life.
Our professional staff performs
Perform inspections on oil leakage,
air condition system,
radiator, and fan motor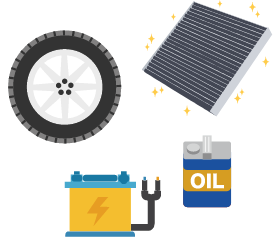 Assist your shopping!
We have been serving the area for over 10 years. and we have professional staff work together to fulfill your satisfying vehicle shopping experience.
Car Advisor
We search for the best car matching your budget and lifestyle.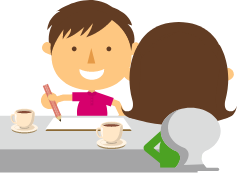 Service and Maintenance
Our professional staff and equipment perform precise service and inspections.
Signing a purchase contract until the delivery of your car Shop a high-quality used vehicle from us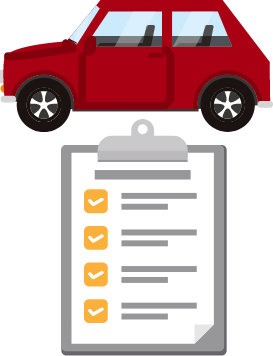 SIGN
Sign a contract (All sales are final)
REGISTER
After turning in the required documents, you can register your vehicle and schedule JCI inspection.
DELIVER
It usually takes 3-4 weeks to deliver.
LOANER CARS
While we're getting your vehicle ready,we have loaner cars available (Reservation required)
AFTER DELIVERY
After your vehicle is delivered, you need to visit the Camp Foster Vehicle Registration Office to receive a road tax sticker and a military registration certificate.
Required documents
Letter of attorney
Military Insurance
Application form fill out
Copy of driver's license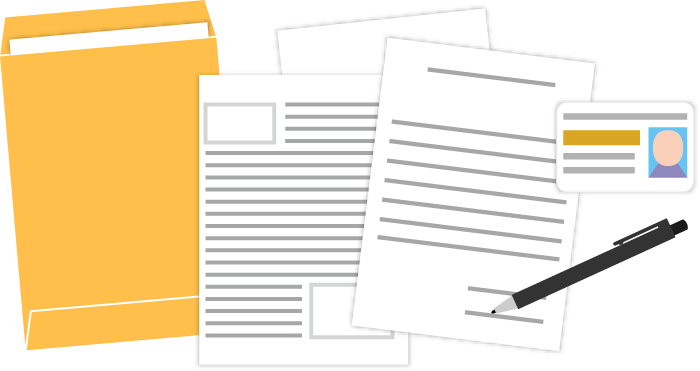 Payment method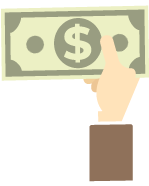 US dollars are accepted only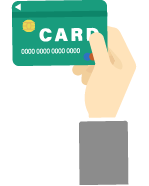 Credit card payment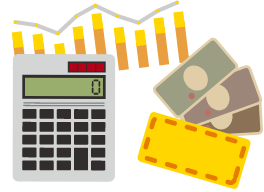 Loan Financing
Q&A
Is there any condition to use a free loaner car?

When the sales contract is finalized, our specialists perform inspections, maintenance service, cleaning, and registration procedures. It can take up to 3-4 weeks until car delivery. Therefore, we provide you a loaner car.
What do I need at the time of signing?

When you sign a contract, we need your driver's license and signatures on paperwork.
What's covered under the warranty?

It covers over 250 items in main parts of the system: the engine, power transmission, and air conditioner. Note that malfunctions due to the owner's negligence and consumables are excluded.
What's included in the maintenance service?

We conduct maintenance service every 12 months in accordance with the "Car Inspection Standard" by the Ministry of Land, Infrastructure, Transport,and Tourism.
What is the interest rate of an auto loan?

Please contact the affiliated finance company directly.
Company name "AK Kogyo Co., Ltd."
Address "370-1 2F, Sunabe Chatan-cho, Nakagami-gun, Okinawa"
Phone number "+81988943027"
Is it possible to install add-ons like audio speakers?

Yes, we can. We have audio specialists, please feel free to let us know.
If I cannot find a car I want in your inventory, could you find one for me?

We search for a car that matches your liking within your budget. For instance, we found Toyota Crown 2009 upon customer's request. We looked into its milage, color, grade, trim level, and if the car is with or without manufacture warranty.
Are there any offers when I refer a friend?

We are cashing back 20,000yen to the referrer.
Is it possible to repair or exchange consumables other than what is covered by the warranty?

Yes, we can. Our skilled professional service staff help with your needs. Depending on the repair, we may take some time to fix it. Please contact us in advance.
Do you have a replacement car while my car is in your garage?
Contact Form